Colorado Worker Comp Attorney's Worker Law Denver, Abel Alvarado

Workers' Compensation Firm, Diligently Representing Co Injured
Workman Lawyers Denver CO, Workman's Comp Co, Denver Work Comp Attorney, Best Worker Comp Lawyer in Denver

 Nearly two decades in the Worker Comp Injury Co arena representing People, not corporations, Compensation Attorney, Worker Compensation Attorney, Workman Comp Defense, Denver Workers' Comp lawyer, Hire the best Denver Workers Compensation Attorney.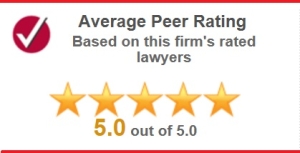 Compensation Injury Benefits, Work Law, The AV Preeminent Rating is the Highest Possible Rating for Lawyers, for both Ethical Standards and Legal Ability.
Workers' Compensation Injury Attorneys Denver. Colorado Workers' Compensation Attorney. This rating represents the pinnacle in professional excellence. Workers Compensation Colorado. It is achieved only after an lawyer has been reviewed and recommended by their peers, members of the Bar, and the Judiciary. Denver Workers Compensation Attorney Denver.

Why an Attorney is Necessary in Workers' Comp
It is easy to get into unwanted and undeserved trouble as an injured worker. The
workers
' compensation system is not easy. Your employer is required to follow the insurance's policies. The insurance is represented by a team of lawyers. You should never have to face this process without your own legal representation.
Received a Workers' Comp Notice?
Compensation Law is a Language In and Of Itself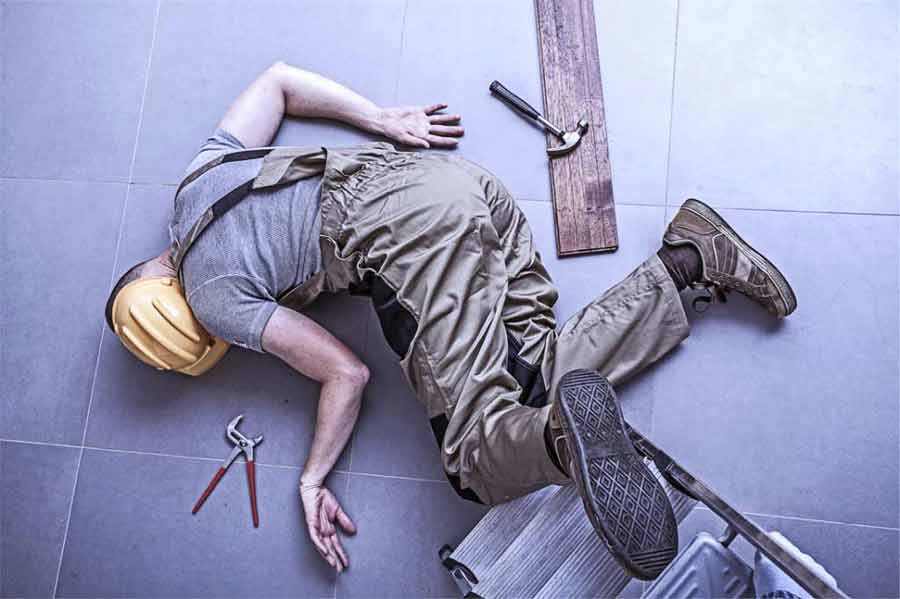 Call Now To Schedule Your Free Consultation
Law Firm
(303) 867-6666
Lawyer Denver, workers comp lawyer, workers compensation Co, workers law compensation
lawyers in Denver,
Lawyer
in Colorado