We will guide you through depositions in your case so you can avoid making any detrimental mistakes. We have a notable understanding of the nuances and the structure of workman's compensation law in Colorado.
The worker's compensation system is definitely not easy. Your boss is required to follow the insurance's policies. They are represented by a team of attorneys and you should never have to face this process without your own legal representation.
Brighton Compensation Lawyer, Greeley & FortCollins Workmans Attorney
As each state within the United States has its own workers' compensation laws, the circumstances under which workers' compensation is available to workers, a number of benefits that a worker may receive, and the duration of the benefits paid to an injured worker, vary by state.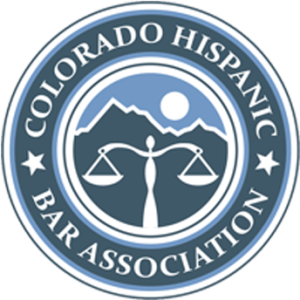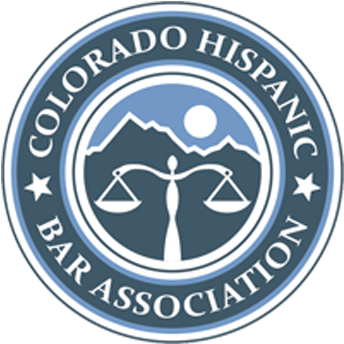 Workers' compensation benefits may be available to many types of workers, including those employed by theme parks. While there have been many reports of theme park employees becoming severely injured, even killed on the job, workers' compensation claims may not be a priority for large corporations.
We accept cases from all four corners of the state of Colorado including all local metro area cities along the Front Range such as: Arvada, Aurora, Boulder, Broomfield, Castle Rock, Colorado Springs, Commerce City, Lakewood, Longmont, Northglenn, Parker, Pueblo, Thornton, and Westminster just to name a few.
Loveland & Lafayette and Brighton Workmans Compensation Lawyer
If you receive workers' compensation following an injury, you cannot sue your employer for additional compensation in connection with your injury. You may, however, be able to file a lawsuit against others involved in your injury.
Injuries typically covered by workers' comp include:
• Traumatic physical injuries
• Repeated trauma injuries
• Mental injuries
• Occupational diseases
Our Lawyers represent all clients on a contingency fee basis; which means that unless we win a favorable result for you, you do not owe us any attorney fees. Hire the best workers compensation attorney Denver, workers law compensation.
You can contact us for more information about our legal services on (303) 867-6666. You can also visit us in 2121 S Oneida St, Ste 626, Denver, CO 80224, or E-mail us to AlvaradoLawCenter@gmail.com