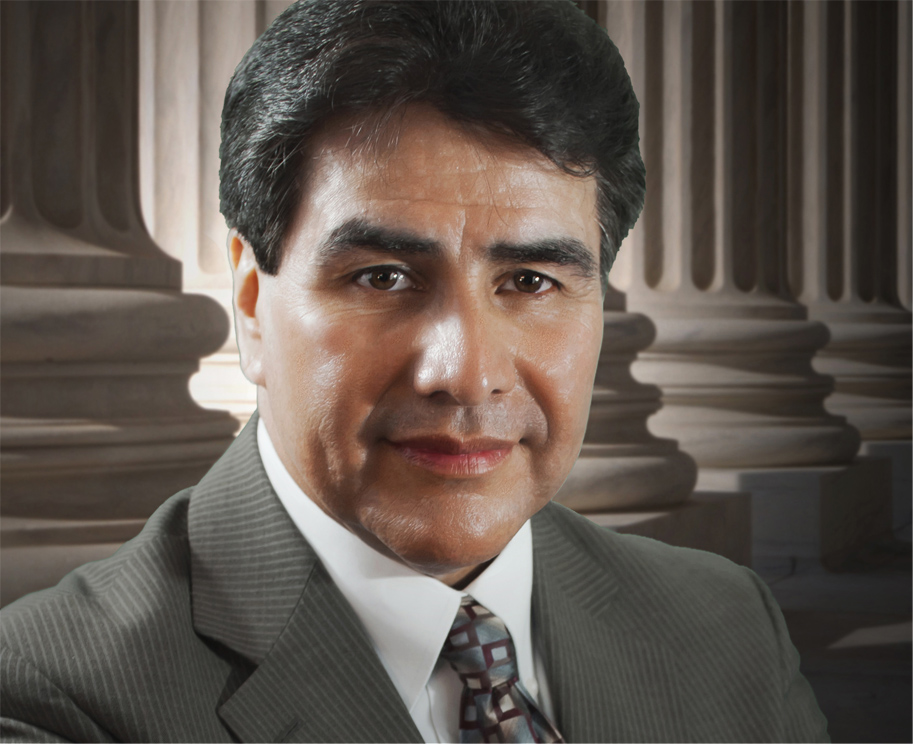 Workers Compensation Lawyers Attorney, Greeley, Fort Collins Denver, Colorado
Denver workers compensation attorney – Denver workers comp attorney

I am an advocate for those who find themselves injured, disenfranchised and in dire straits. Unfair circumstances require strong measures. There are times when the breadwinner for the home is injured on the job, then the job is lost, and ultimately there is no food on the table for the family – all because an insurance company is denying a meritorious claim. Sometimes necessary surgeries and treatments are denied or delayed for pretextual reasons–causing delayed recoveries and poor medical results. These are just some examples of the myriad of issues I litigate for my clients.
I seek to help those who are injured and vulnerable in obtaining the best possible awards for their serious injuries.
Insurance companies can seem like Goliaths to the uninformed and unprepared.
I am here to balance the scales.

Contact Us
Diligently representing Colorado's injured in the area of Workers Compensation.
Call Us To Schedule Your Free Consultation (303) 867-6666
Contact Us